We mail personalized greeting cards for you!
Here's how it works: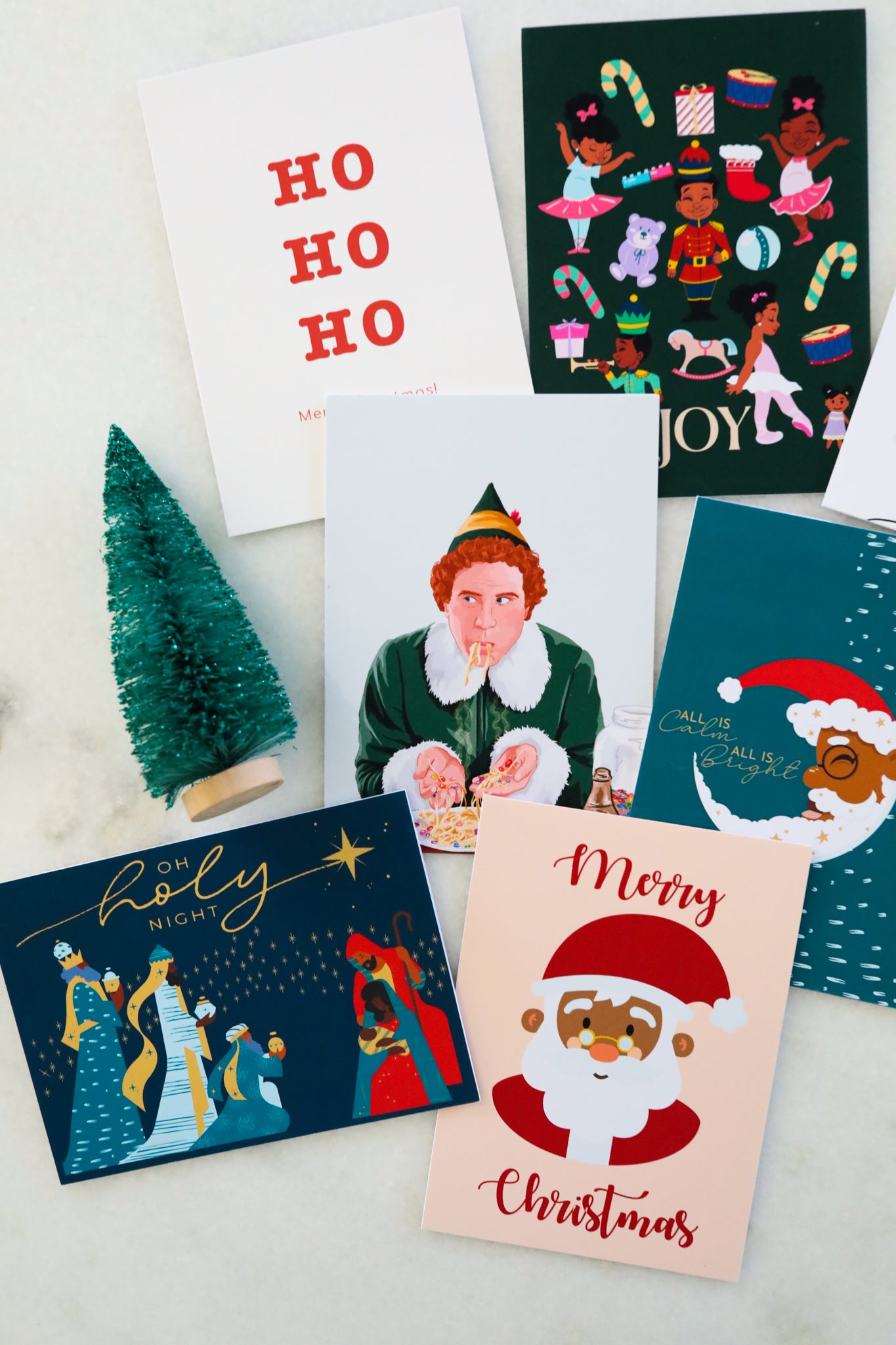 Holiday Cards
Tis the season to let your friends and family know how much they mean to you!
Order our premade bundles and mail cards yourself
OR
Select individual cards, write your message and we'll mail them for you!
Either way, it's so special to send and receive beautiful cards for the holidays.
Order Holiday Cards
Send a Card for the Holidays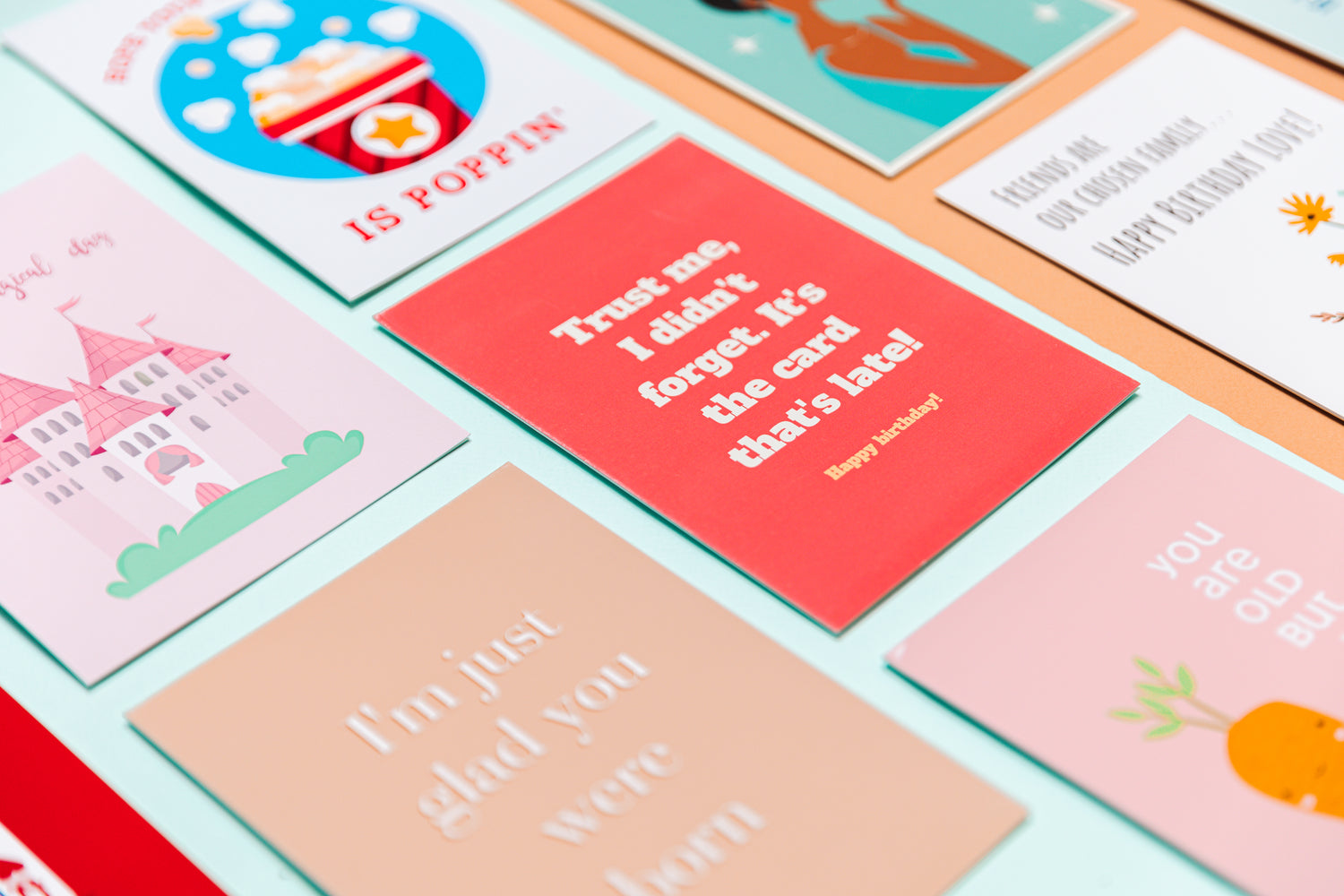 Craftsman Quality Cards
We care about the earth and know you do too, that's why we use 100% recycled cardstock and eco-friendly materials to handmake our cards.
The Cards We Send the Most...
Shop from our Bestsellers Collection to see the cards we print and mail the most.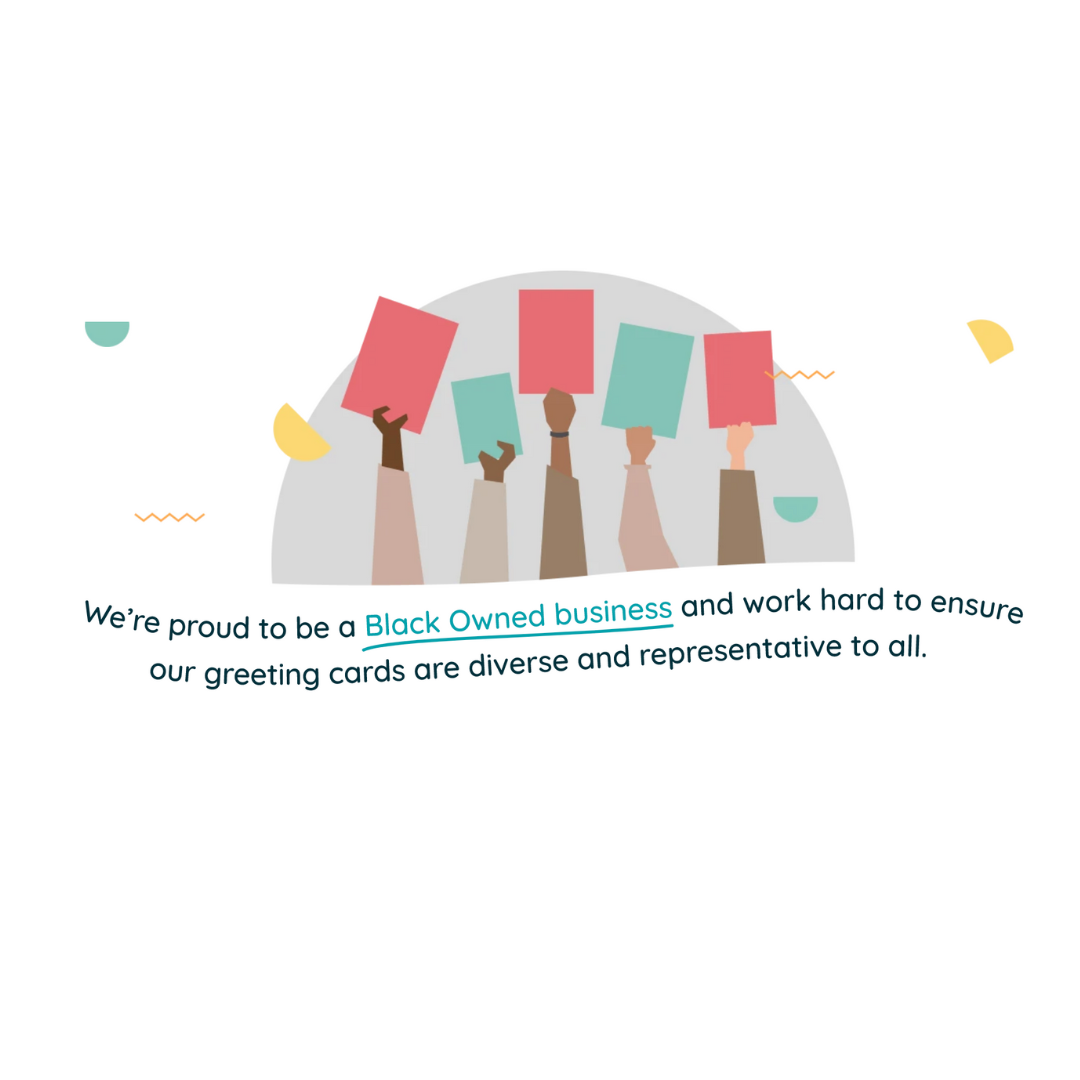 We have a collection of cards designed with activism & solidarity in mind, don't miss it!
Activism & Solidarity