We mail personalized greeting cards for you!
Here's how it works:
Send a Card for the Holidays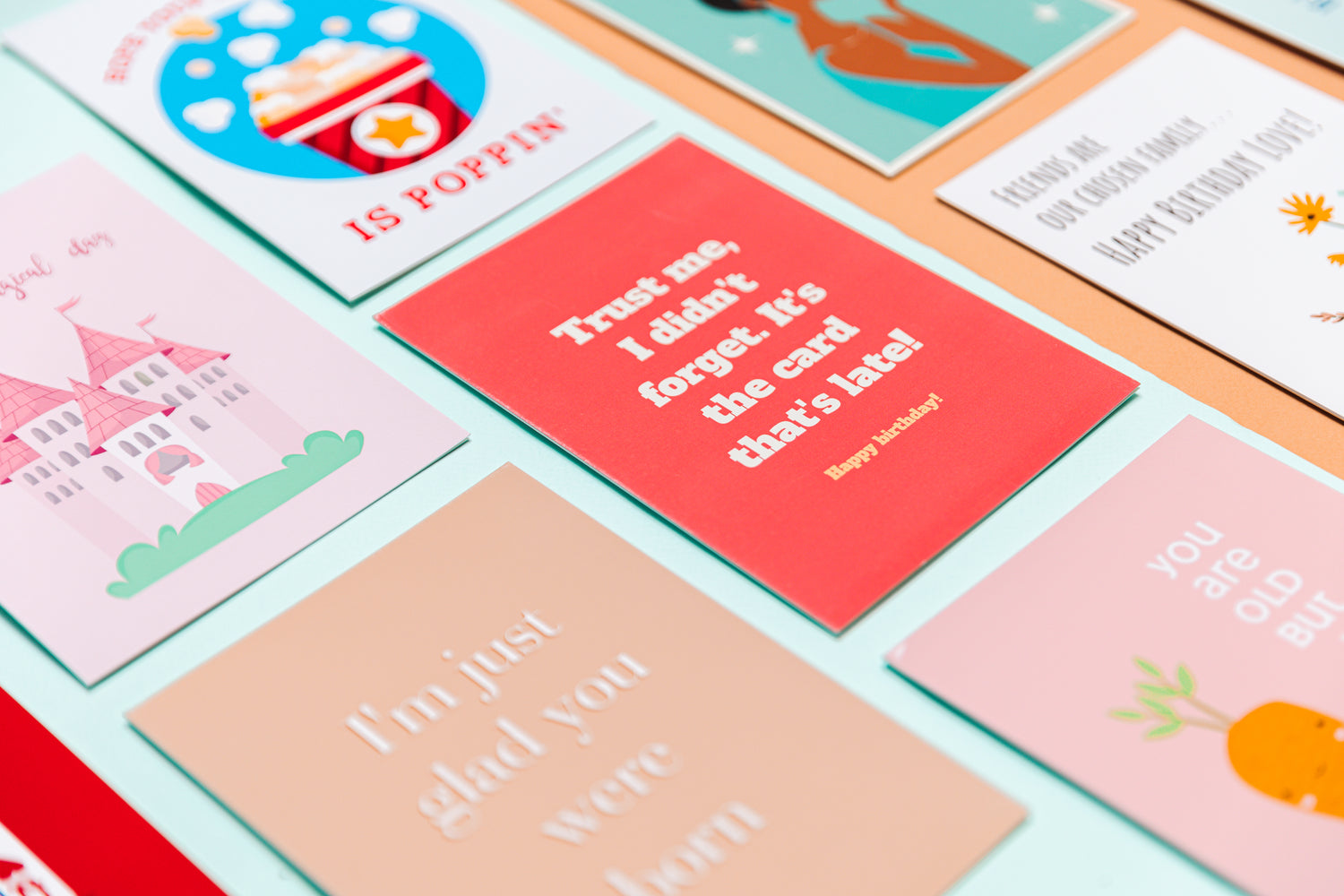 Craftsman Quality Cards
We care about the earth and know you do too, that's why we use 100% recycled cardstock and eco-friendly materials to handmake our cards.
The Cards We Send the Most...
Shop from our Bestsellers Collection to see the cards we print and mail the most.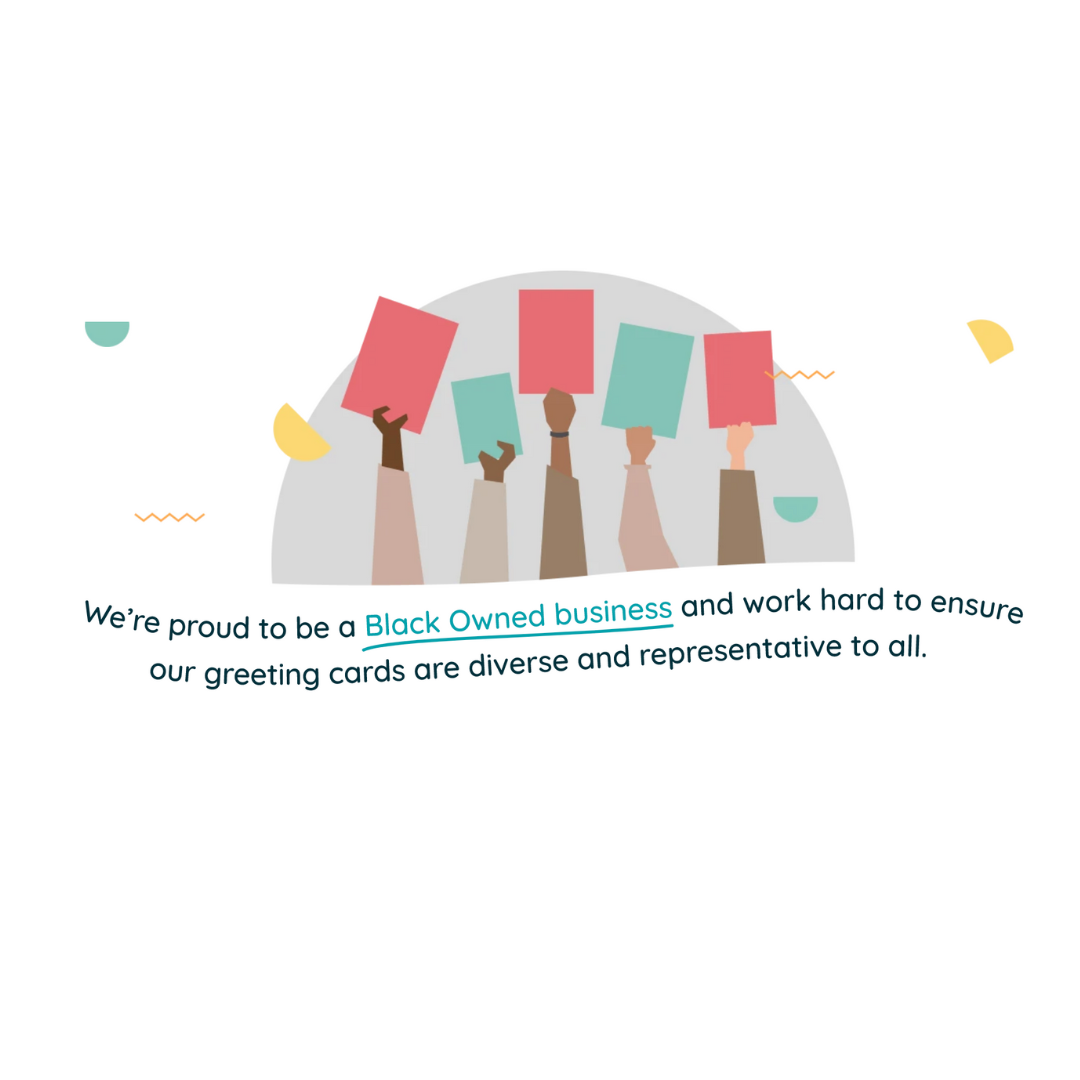 We have a collection of cards designed with activism & solidarity in mind, don't miss it!
Activism & Solidarity